For the second year in a row, Covergirl took me to the Grammy's as a thank you for being such a huge fan of the brand. It's kind of crazy to reward me for loving a line that all of my clients and I naturally love, but hey! I'll accept it gracefully!  This year my dream came true of seeing Adele sing live and I'm not sure what the mic was doing on TV at home, but in person, she sounded perfect! I was dying. But the best part just might have been getting ready with fellow bloggers and editors at the glam suite.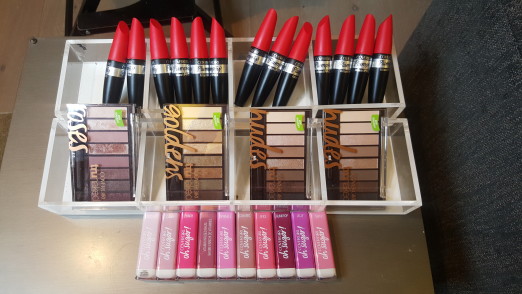 First, I got to play with the latest and greatest from the line, including my new favorite mascara Covergirl Plumpify. It's pretty incredible. The wand is like nothing I've ever seen before with spiraling bristles that grab even the tiniest of lash hairs while plumping up the lashes with insane volume. The Colorlicious Oh Sugar Balms feel like heaven and smell like my most favorite memories of my childhood baking with my mother. They have a really nice color payoff considering they are balms! And I finally got to try the new TruNaked Eyeshadow Palettes… and they did not disappoint! The Roses palette is my favorite and I've been wearing it nonstop since then.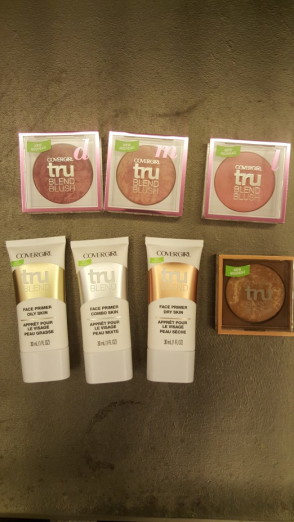 I also really loved the new TruBlend Blush (I just used the Light Rose shade on Krysten Ritter at the Costume Designers Guild Awards on Tuesday night!) and TruBlend Bronzer. I haven't had the chance to try the TruBlend Primers on any of my clients yet but am super excited to. Have you? Let me know in the comments below and thanks again Covergirl for a night I'll never forget!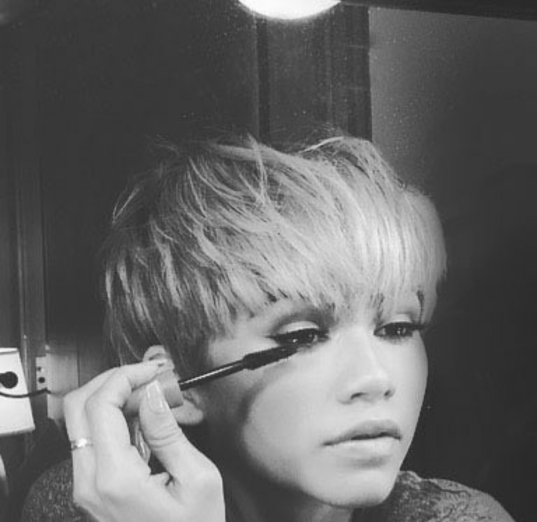 Also, did you see that Zendaya did her own makeup for the Grammy's using all Covergirl? So gorgeous!!